Excellent festival, and excellent, well-maintained trails! Had a blast. BA & me representing WMBA colors. Joe-Joe shined as everyone's mt bike pal - he knows everyone - and what a strong rider! The rocks beat us up pretty good, and we were all properly spent when we headed home. Never made it to the pump track, but definitely interested in getting back there again!
Dave, Joe-Joe & BA on our post-taco romp through bolderdash and other rock goodies:
We saw two black bear cubs actively running right along by the trails. Fun/scary - no mama in sight.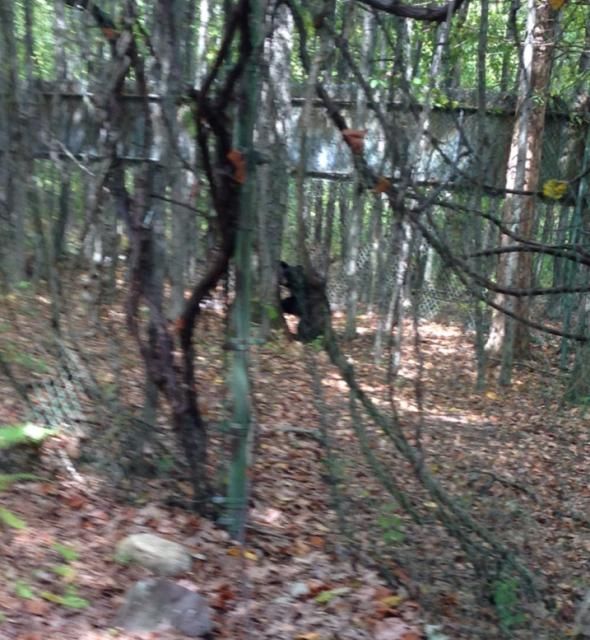 Adam took an awkward face plant after a wet roller - fortunately I to one of the only rock-free spots in the while place.
Lots of very cool forrest views. Here's one with thousands of sapplings that cover the views like wallpaper.